Predator 314-3 Shaft for 3/8x10 Joint with Black Collar
Purchase and earn 26 K points
The high-performance Predator 314-3 Shaft for 3/8x10 joints with a black collar will match Mc Dermott and OB pool cues, as well as some custom cues.
Purchase and earn 26 K points
Predator 3rd Gen Shaft technology

The variables involved in creating the most the accurate shafts in the world are numerous. The unique relationships between front-end mass, material strength, wood grain density, and stiffness all play a role in how a shaft performs. Starting with the all-new Vantage and now in the third generation 314 and Z, we've refined that equation even further, creating the most dynamic and accurate shafts we've ever produced.
Vault Plate and V-Tek Construction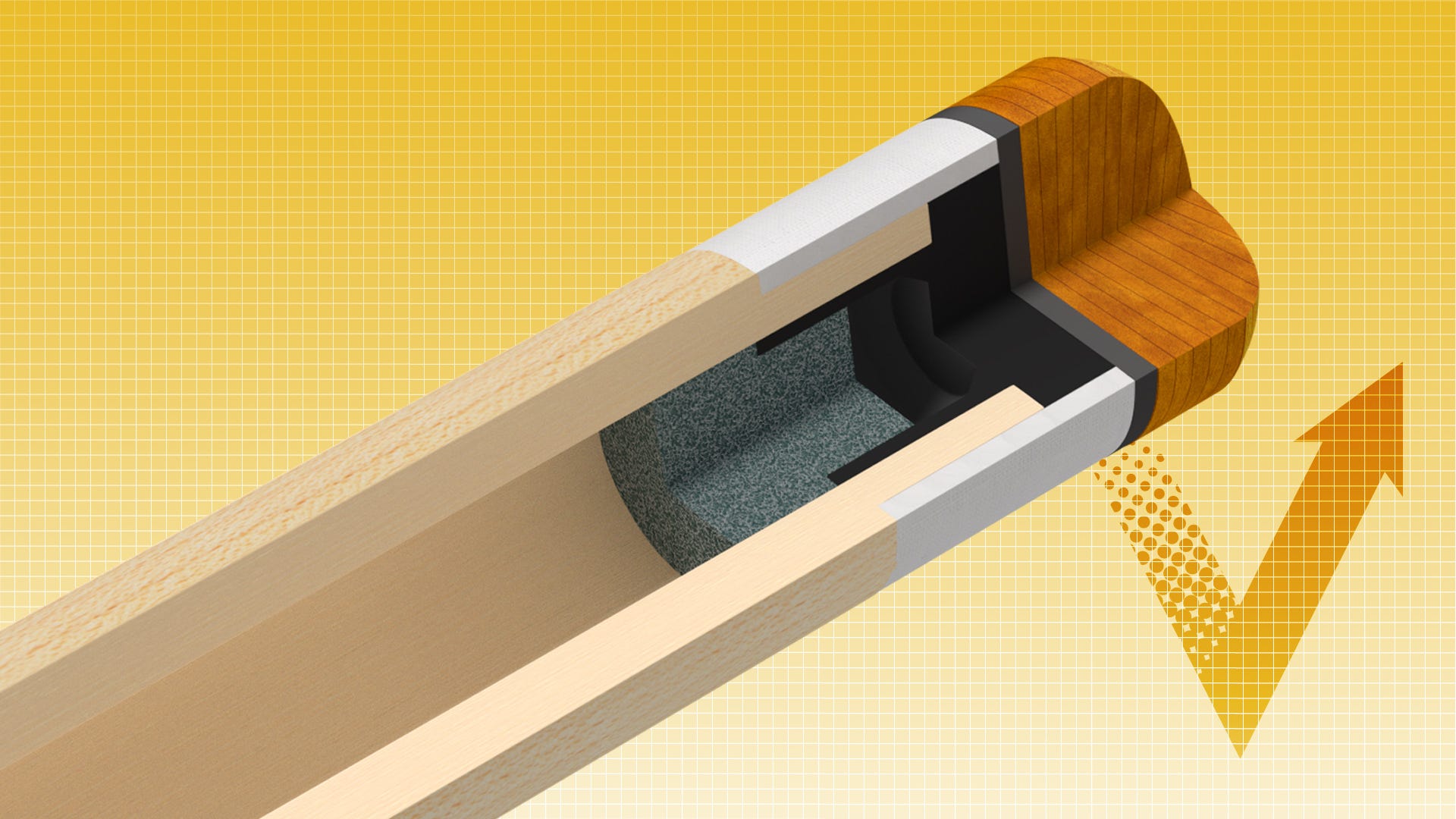 Vault-Plate
The re-engineered front end construction incorporates the patent pending vault plate. The vault plate completely re-configures the stress points between the tip, tip silencer, ferrule, and splices to create a construction that is stronger from every axis with less mass and a higher level of kinetic energy transfer.
V-Tek Ferrule
Our proprietary formula allows Predator to create it's own highly specific ferrule material. V-Tek Ferrules are not only stronger, but also lighter, reducing mass and increasing accuracy.
V-Tek Fiber Tip Silencing
Our proprietary blend creates a stronger and more tactile glueing surface, while creating an audibly pleasing sound upon contact with the ball.
Intelligent Match Enhanced Maple Pairing (iMatch)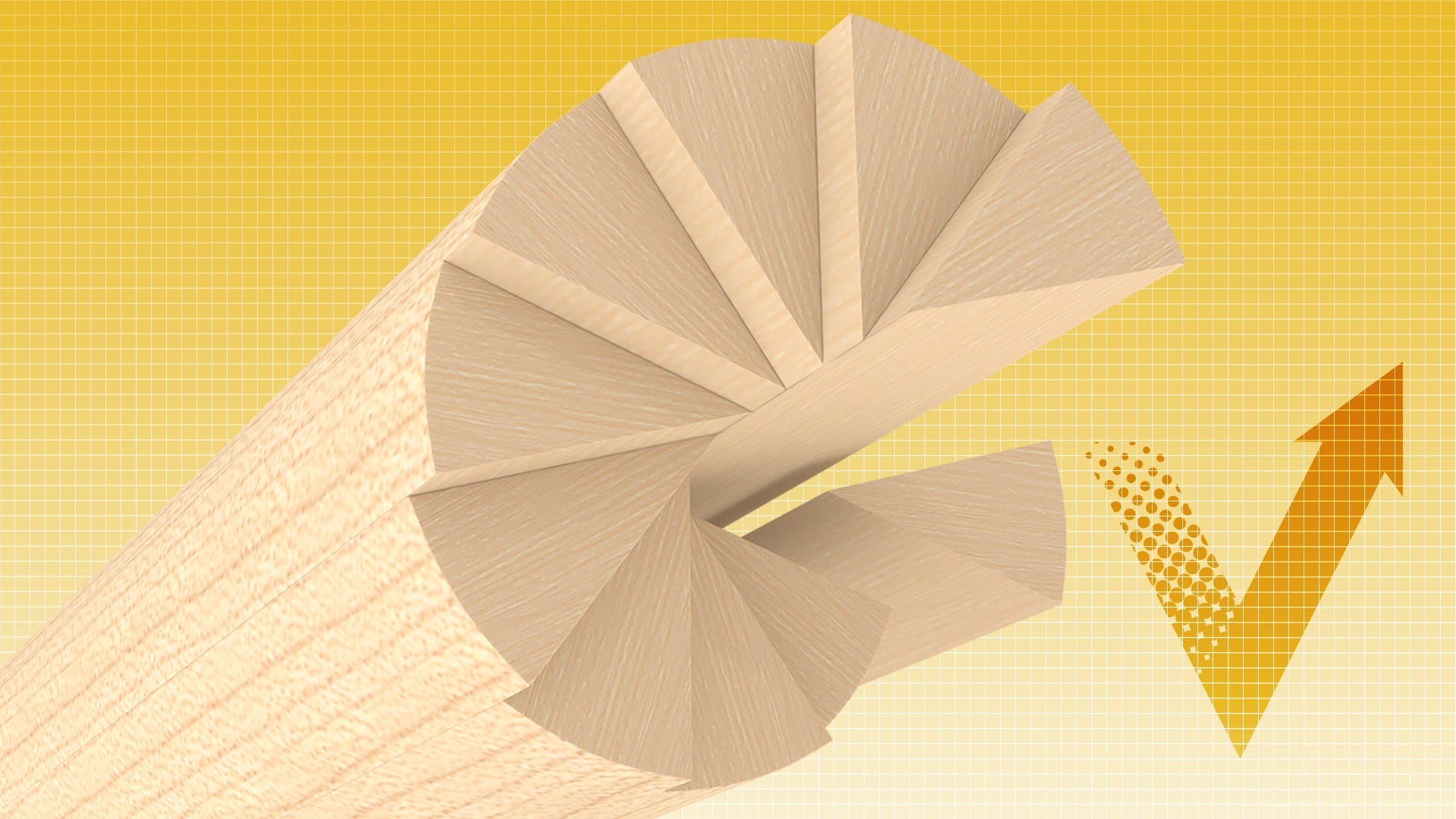 iMatch Pairing
iMatch is our patented process in which every single triangle is tested for density, mass, and stiffness for optimum pairing resulting in better shaft consistency and playability.
10-Piece North American Hard Maple
Hand selected and kiln dried, only the highest grade North American Maple goes into every Predator Shaft.
More Spin Less Deflection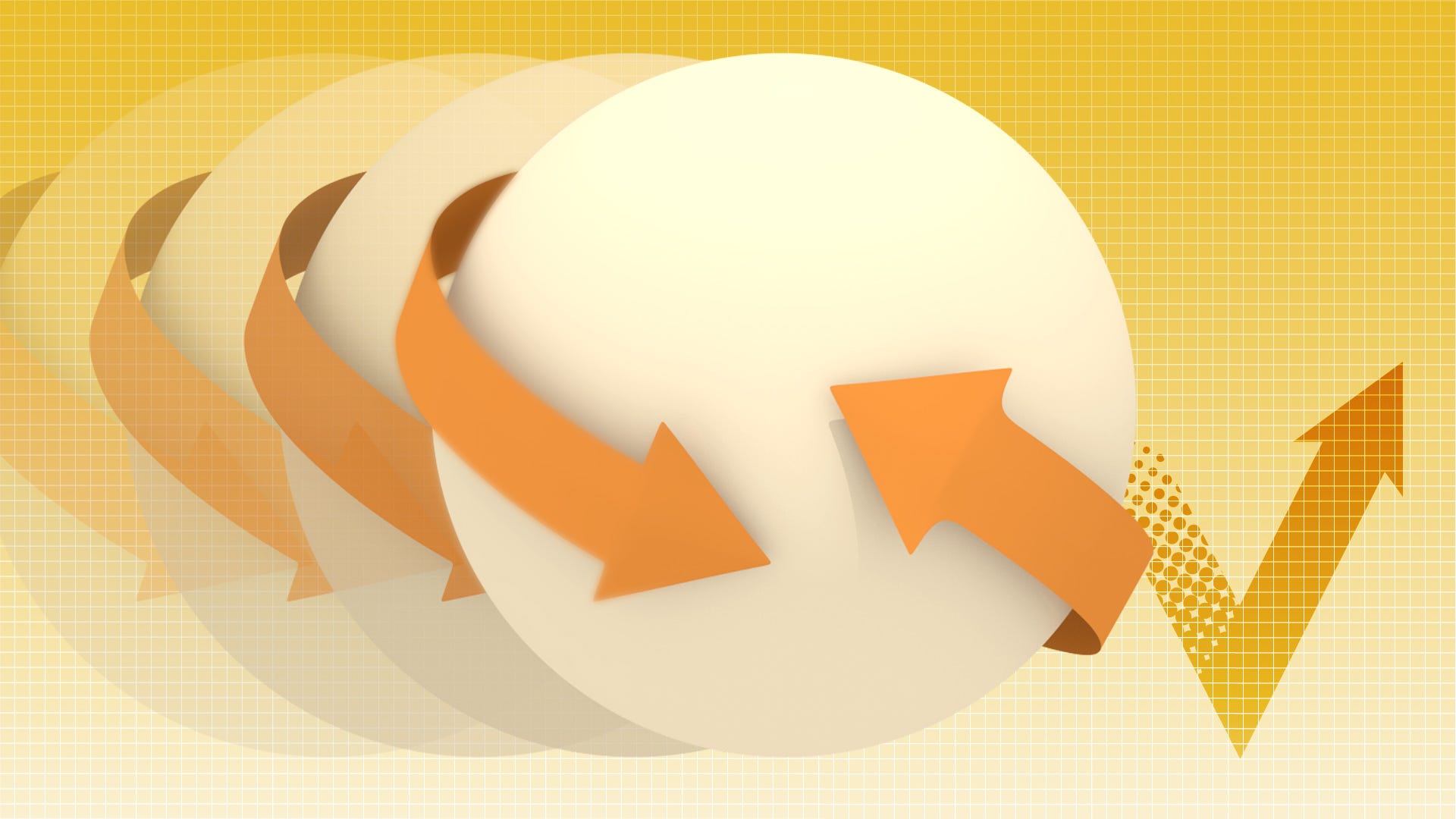 Victory Tip
Eight layers of pure performance, each tip is constructed to the most exacting standards and was developed to maintain optimum compression for the entire life of the tip. Its high contrast color allows for better sighting and shaping.
Predator 314, Z and Vantage shaft comparison: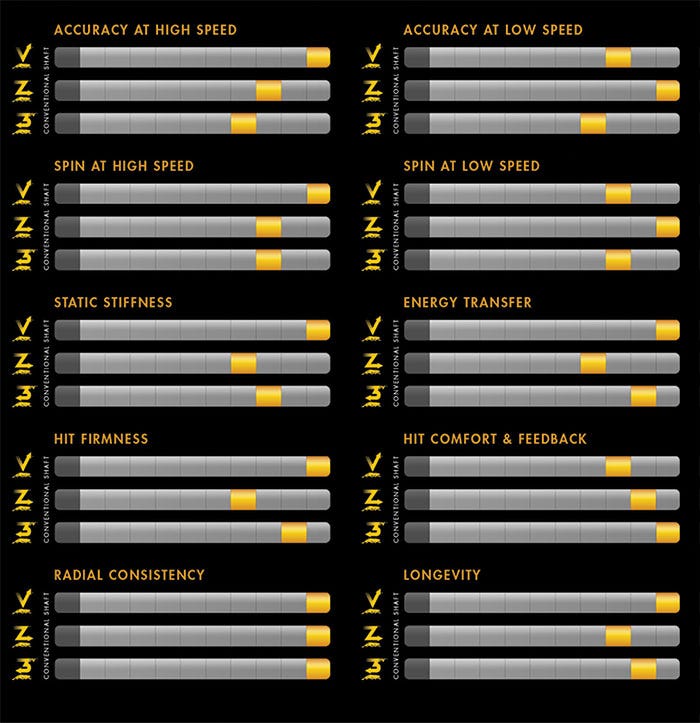 Purchase and earn 26 K points
Specifications

| | |
| --- | --- |
| Manufacturer | Predator |
| Warranty | Lifetime Warranty (Limited) |
| Cue Type | Shaft |
| Cue Joint | 3/8x10 |
| Cue Tip | Predator Victory |
| Shaft Taper | Pro |
| Shaft length | 29 inches |
| Tip Diameter | 12.75 mm |
Check items to add to the cart or
More from this brand